Eyes On Docklands: Professional Independent Optometry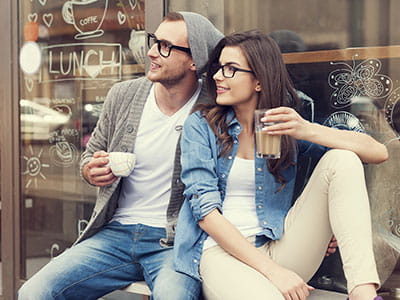 Why choose us?
The same friendly faces delivering incredible service and quality.
State of the art diagnostic equipment.
Therapeutically endorsed optometrists that can treat a wide range of eye conditions.
Fashionable frames from a wide range of suppliers.
Independent contact lens and spectacle lens advice.
Independent advice and referral for refractive laser surgery.
We Care
We take amazing care of your eyes - whether you require a vision correction, therapeutic treatment, dry eye management or just some advice.
We don't just sell glasses. We take pride in ensuring your eyes are looking and feeling the best they possibly can.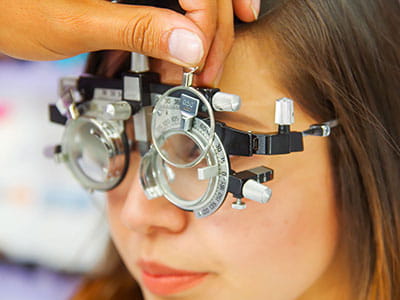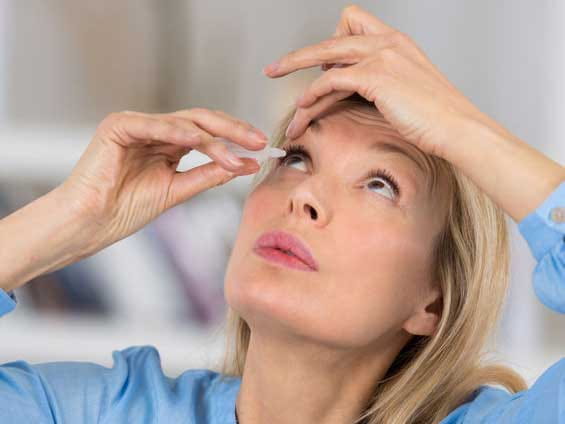 Dry Eye
The treatment of dry eye has changed dramatically over the years. While drops are still a common treatment option we now have a number of alternative treatments to help rehabilitate your eyes. Equipped with the latest diagnostic and treatment tools we are able to provide you with a medically based treatment plan for your eyes. Our Optometrists also recognize the importance of more natural approaches to treating disease and will advise you on any natural alternatives that may help your condition. Click for more information.
OrthoK- Crisp clear vision without glasses or contacts during the day
Ortho K (Orthokeratology) is a safe and effective way to maintain clear and crisp vision all day without contact lenses or glasses. The treatment involves wearing a specially designed lens that gentle reshapes the front surface of the eye while you sleep. It is a completely reversal treatment. If you are interested in OrthoK book an appointment and we can determine if you are suitable for this treatment.